Some well-intentioned leadership behaviors have unintended consequences that can kill innovation efforts and cause employee departures. Based on case studies, learn the key characteristics of the "knower" mindset (closed to innovation) and the "learner" mindset (open to innovation).
Discover language and tools you can immediately put into practice to encourage the learner mindset to flourish, boost employee retention, and kick-start innovation on an individual and group level.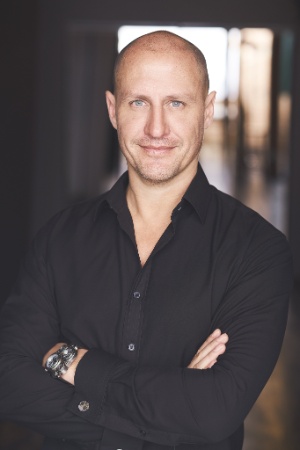 John is one of the world's leading experts in "Design Thinking" and Innovation. John's courses will fully engage you because he combines the exhilarating stories of a champion athlete with the data and intellect of a professor and best-selling author. 
John has degrees from Stanford University and Northwestern's Kellogg Graduate School. He served as head of innovation for a Fortune 500 wireless telecom and SVP of innovation for a leading strategy consultancy. John is a world class athlete in cycling and speedskating, an Olympic silver medalist, NBC Olympic Sports analyst, guest lecturer at Kellogg, Marquette and CEDIM universities, and a two-time TEDx speaker.