CASCADE PEOPLE & BUSINESS
Partnering with John K. Coyle
"Are you responsible for leading teams?
This class is for leaders."
John K. Coyle, a world-leading expert in innovation and design thinking, best-selling author, and Olympic medalist will guide 

YOU

 on a fully interactive virtual platform. 
This class provides leaders with the tools and mindsets needed to create a culture that empowers teams to develop innovative products and deliver them to market. This virtual platform ensures you retain the skills necessary for the new economic era, the "conceptual age."
Micro-learning modules with engaging videos, concise downloadable summaries, and self-reflections to test what you learn.
Using data-driven frameworks and powerful narratives from business and sports, John K. Coyle leverages his long immersion in "Design Thinking" to equip you with the tools to make an immediate impact.
The Innovation Leadership Development Series includes 7 content-rich courses & bonus materials.
Or, you can purchase individual courses a la carte.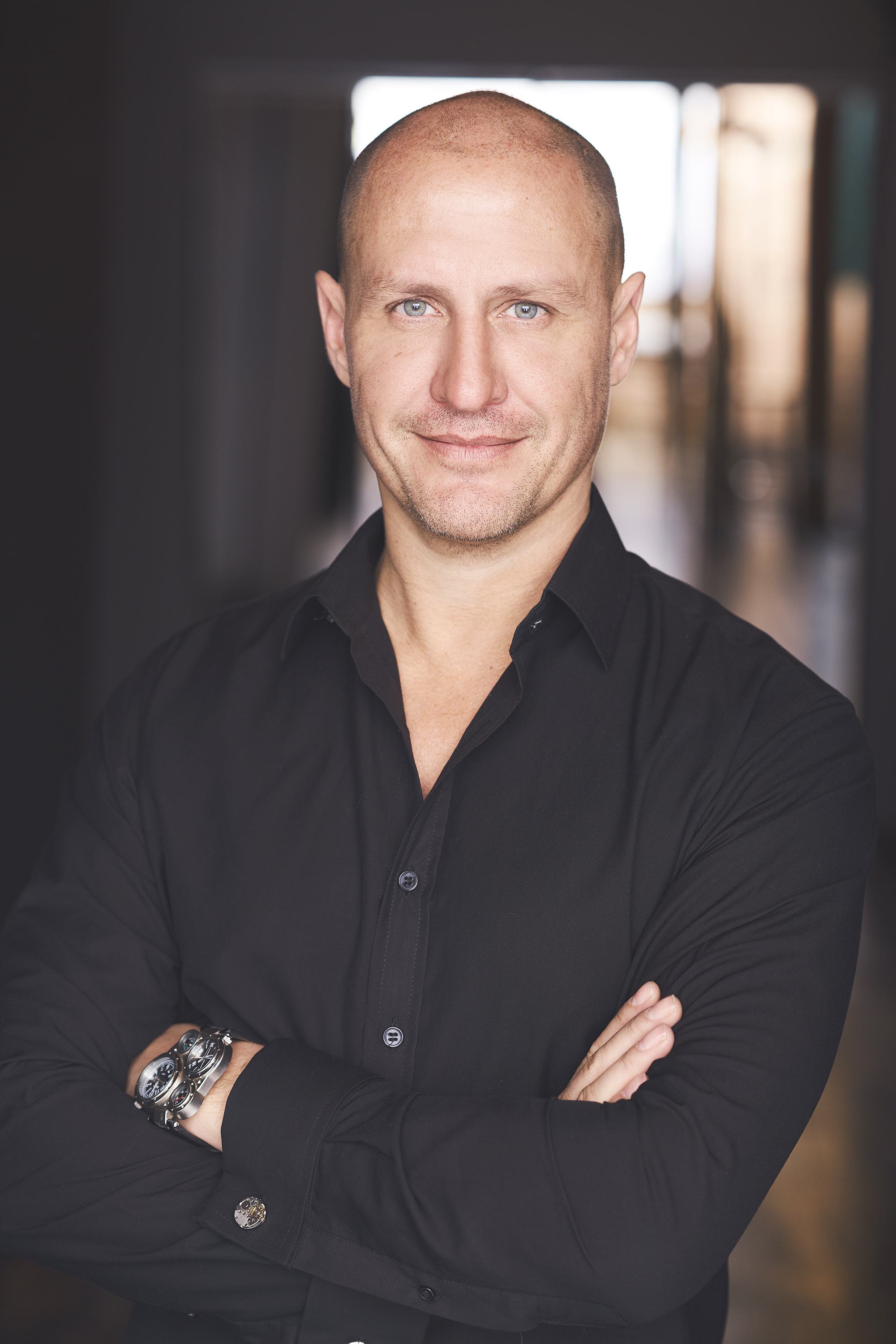 John is one of the world's leading experts in "Design Thinking" and Innovation. John's courses will fully engage you because he combines the exhilarating stories of a champion athlete with the data and intellect of a professor and best-selling author. 
John is the founder of the Design Thinking Academy, and a graduate of Stanford University with a degree in Engineering - Product Design (Design Thinking) and Northwestern's Kellogg Graduate School with an MBA in organizational behavior, marketing and entrepreneurship. He has served as head of innovation for a Fortune 500 wireless telecom and SVP of innovation for a leading strategy consultancy.
John is a world class athlete in two sports (cycling and speedskating) and an Olympic silver medalist, as well as an NBC Olympic Sports analyst, and a guest lecturer on Innovation at several leading universities (Kellogg, Marquette, CEDIM). John is a two time TEDx speaker, and an award-winning author of two books, including the 2018 best seller: Design For Strengths: Applying Design Thinking to Individual and Team Strengths. 
Your enrollment includes all this:
Seven courses loaded with 35 instructional videos from John K. Coyle, reinforcement tools and reflection questions
Content-rich downloadable materials
Available anytime on your mobile device or PC
Bonus content for Design Thinking Insiders
Join today!
Special Pricing for Friends of Cascade People & Business
$197 for the entire bundle of courses (discounted from regular price of $497)
Use COUPON code CASCADE197 at check out